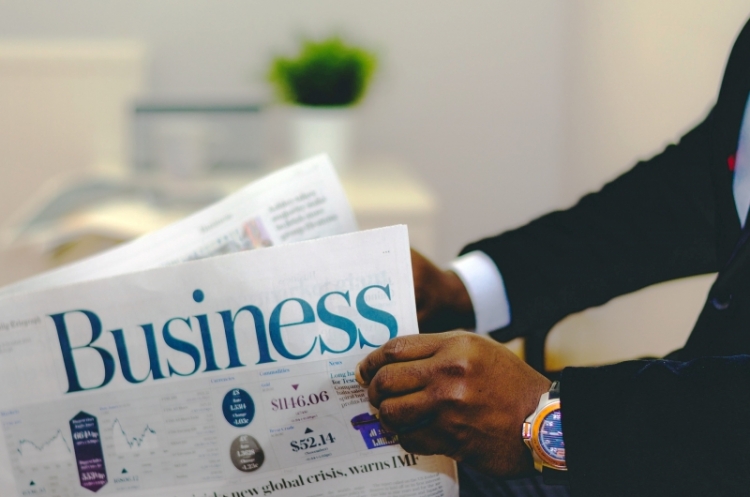 With the acquisition process completed, the Belgian entities of Lagardère Travel Retail become full subsidiaries of bpost as of 1 December. A major step in its growth and diversification projects.
The acquisition has now been completed. This means that bpost holds 100% of the shares of the Belgian entities of Lagardère Travel Retail. All entities will be referred to as "Ubiway" from now on. The commercial brands will continue to exist. So the brands AMP, Press Shop and Relay, Alvadis, Burnonville and kariboo! will not disappear.
The existing Ubiway management team continues to work as before, albeit that Ubiway is now part of the bpost group. However, the current CEO Guillaume Beuscart has announced that he wishes to look for new challenges. Nicolas Meire, who is currently Mail Director for the North region, will succeed him as CEO at the beginning of next year, and in any case no later than 1 April 2017.
bpost and Ubiway share the same ambition of supporting the printed press. I.e. opening more points of sale and refurbishing others, continuing to diversify the range of products and services in the point of sale network, offer customers a wider range of parcel services and delivery options, and in doing so continue to expand the PuDo (pick-up and drop-off) parcel network.
This completion is the first step in a close and productive partnership between the Ubiway and bpost teams, based on their complementary expertise, with shared growth targets.